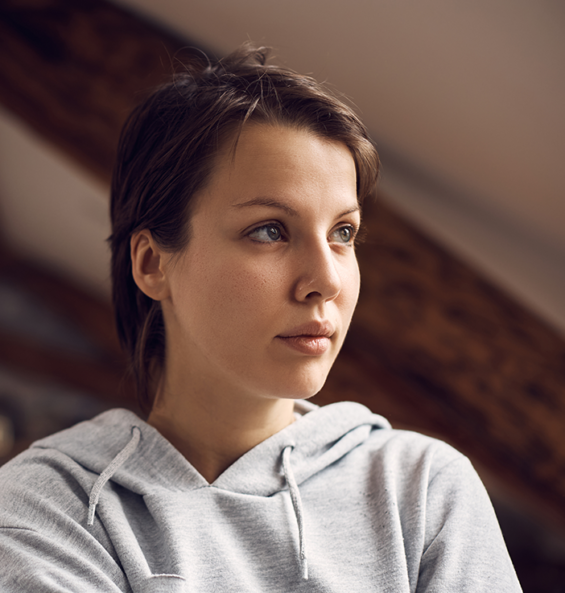 Embrace the life that's right for the Introverted or Quiet/Sensitive You
Many quiet and/or sensitive or introverted teens and adults lack self acceptance, have difficulty expressing their emotions in a healthy way and struggle to build relationships. Quiet or Introverted teens and young adults can also struggle with social anxiety which impacts their confidence, causes stress with attending school, being a team member at work, playing group sports, and with making friends and developing relationships.
A common reaction is to avoid situations that cause the anxiety, which then can lead to isolation and reduced connections with others.
I provide the tools and guide you to create a more fulfilling life that allows you to embrace who you are.
Book a no obligation 30 minute complimentary session
Book an Appointment
Looking for resources, tips, news and more?
Please subscribe to our email list.
How I Help Introverted Sensitive People
Teens
Adolescence is often perceived by teens, parents and society as a time when teenagers socialize with large groups of friends several times a week and are often involved in group activities. For some teens, that's not the experience they have and it has a significant impact on them. Most do not have the resources to overcome how they feel about not 'belonging'. They feel overwhelmed…
Read more about Quiet/Sensitive/Introverted Teens
Adults
Many highly sensitive or introverted people spend their lives being misunderstood by others. This impacts their self-esteem, makes it difficult to form close relationships and succeed at work. Instead of embracing their unique qualities, they feel deeply defective and alone.
Read more about Quiet/Sensitive/Introverted Adults
"I would recommend Tracy to friends and family who feel trapped in their head, their life, or their situation, or to those who need someone to help them feel heard and like they exist. I would recommend Tracy to these people because she helped me feel freer by gently unwinding me. While I typically like to reflect alone, Tracy helped me continue with an internal process without feeling like there was an external force. So to that, I would also recommend her to those who like to work things out on their own, but need a little nudge out of a constricting inward/downward spiral."
Former Client
"My son is a quiet introvert and was struggling with attendance at school due to his accompanying social anxiety disorder. My son now has no issues with his attendance at school. I have seen his confidence increase and although the anxiety is still present, he is more able to cope and push through it. My son has spoken positively about his counselling sessions with Tracy and states that she makes him feel like he is not alone.
Parent of Client
Tracy provided a way for her to explore some of these very deeply held notions about herself and start to myth bust many of the narratives playing in her head. I saw my daughter begin to understand that her personality (quiet and sensitive) was not only normal but also brings some welcomed diversity into the world. I saw her embracing her qualities and holding her head higher as a result. The support from Tracy has been invaluable and I know that both my daughter and I have grown for the better because of her support. During an already challenging year, I know we would not be in the place we are today without the help of Tracy."
Parent of Client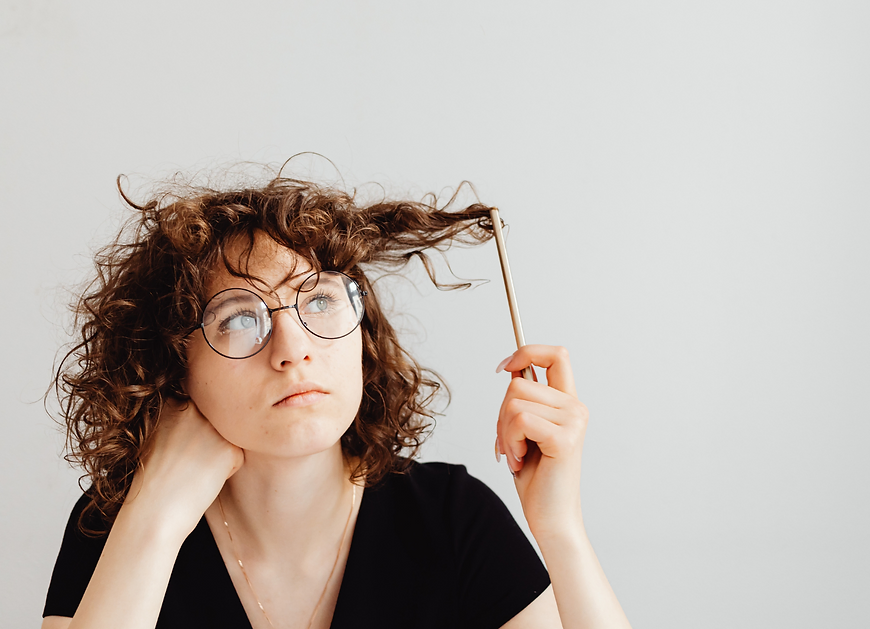 Frequently Asked Questions
Please find some of the most commonly asked questions below. If you have additional questions, please feel free to contact us at [email protected]
These are the most common signs of introversion in teens
Become quiet in front of others (this includes extended family, at birthday parties, school, sports team)

Comfortable at home by once there is someone else in the house they become quiet

Prefer to have time on their own sometime in they day

Have deep thoughts when they share

Usually only has one or two friends
Feelings seem to get hurt easier

You notice they are impacted by your mood

They feel things deeper and longer than others

They have a caretaking nature to them with animals, and people
Prefer to spend time alone or with one or two friends

Have difficulty forming close relationships

Often have challenges succeeding at work because I find it difficult to speak up in meetings

After an event or situation with several people, need to go home to regain energy
This varies depending on the insurance company so it always best to check with your insurance company, although most do cover Social Workers who hold a Masters degree in Social Work.
This is highly dependent on the person and what issues they are struggling with

On average, it usually takes 15-20 sessions to create a sustainable difference.
Attachment therapy

Narrative therapy

Somatic therapy (Hakomi)

Art therapy 

Music- integrated therapy 

Trauma-informed therapy 
First it starts with understanding why they are struggling

Becoming clear on the negative thoughts they are having and how this makes them feel

Implementing tools they can use to manage anxiety and overwhelm

Helping them to better understand what works best for them as a quiet person
Yes, it is often reflective questions to help the person go a bit deeper to understand how and why they are struggling

People who do the homework tend to get more out of therapy

When working with teens, we often give homework to the parents as this can also support the teen changing
Credit card and e-transfer
Social anxiety

Generalized anxiety

Managing overwhelming emotions

Relationship struggles

Depression

Family issues

Loss and grief

Mental health concerns

Anger issues

Relationship distress