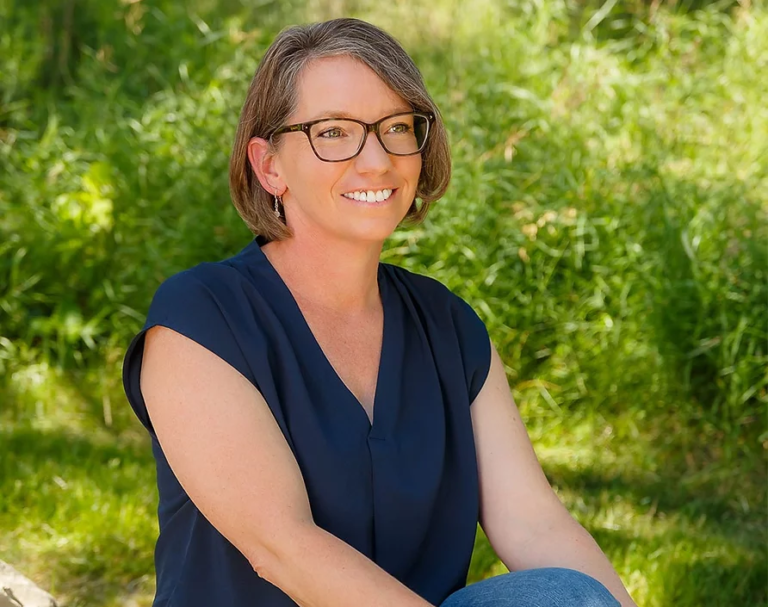 At about age 40, I realized that I was introverted and highly sensitive. This helped me to understand why I struggled in social situations and felt better when I spent time on my own. 
I then brought this information into my counselling practice with the quiet sensitive people that I work with and I saw how this was also so helpful for them.
I now have a private practice where I specialize in working with quiet, sensitive people and offer approaches that work best with who they are.
In the sessions, the pace is slow and there is time to reflect and process the thoughts and feelings that show up.
I never offer common sense advice because if that was the true solution, people wouldn't need to reach out for help. I help my clients explore deeper unresolved issues that are the barriers to moving past the ways they are struggling.
Therapy Methods that I use:
Certified Hakomi Therapist. Hakoki is a somatic therapy that offers a gentle way to explore limiting beliefs about self, offers deeper insight into why the person is struggling, and allows emotions to come up that may have been held in for years
Internal Family Systems (IFS). This therapy looks at how the different parts of us both protect us and stop us from moving forward. It is another gentle approach to healing.
Neufeld Institute Intensive Level One. This therapy offers a deep understanding as to why we need to feel our emotions in order to heal.
Reiki Level One. This is a method of working that recognizes the energy we hold in our bodies. It explores where energy might be blocked which then can block our healing.